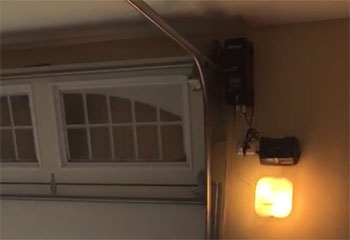 Track Replacement
Customer Issue: This customer's track was warping from wear and causing issues with the door's movement.
Our Solution: The garage door was first removed to allow our professionals to fully examine the problematic track. After determining it was too badly damaged to simply repair, it was instead removed and replaced with a new track that was carefully aligned and installed so the door would move smoothly again.
Cheryl Sharp
- Lauderdale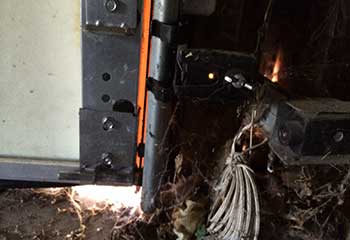 Sensor Alignment
Customer Issue: Door not closing due to misaligned safety sensors.
Our Solution: We checked to make sure both photoelectric eyes were clean and unscratched, and then proceeded to adjust their alignment, using a laser level to ensure both were at the same height and angle. The door was able to finally close after that.
Marshall Rutledge
- Oakdale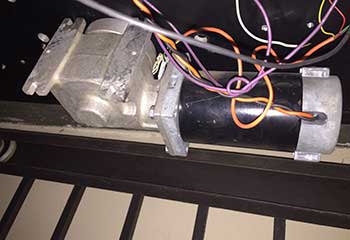 Garage Door Troubleshooting
Customer Issue: Door not opening.
Our Solution: We started by checking the springs and the safety sensors, to rule them out as likely causes. When inspecting the opener we found out that its motor gear had broken. We replaced it with a new gear and made sure the door was able to open again.
Gordon Riddle
- Saint Paul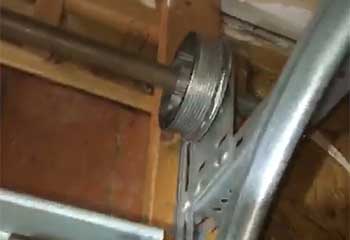 Roller Replacement
Customer Issue: The door made a terrible noise while moving.
Our Solution: We took out the old rollers and fitted new nylon ones for quieter operation.
Steve Richardson
- Saint Paul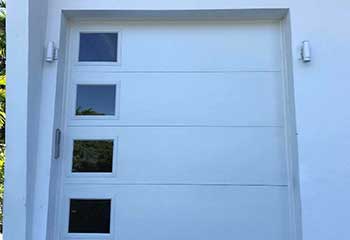 New Garage Door
Customer Issue: New garage door.
Our Solution: We installed a new Athena Martin Garage door and made sure all sensors and functions were correctly fitted and programmed.
Mickey Fulton
- Maplewood